Who doesn't want to have bright and beautiful teeth? There are many ways to whiten dull discoloured teeth but before you decide on the best teeth whitening solutions – and there are a plethora of choices on the market – it pays to know which ones will work better for your specific condition or to begin with, whether you would make a suitable candidate.
Whatever the case may be, there is no substitute for seeking professional advice from your cosmetic dentist.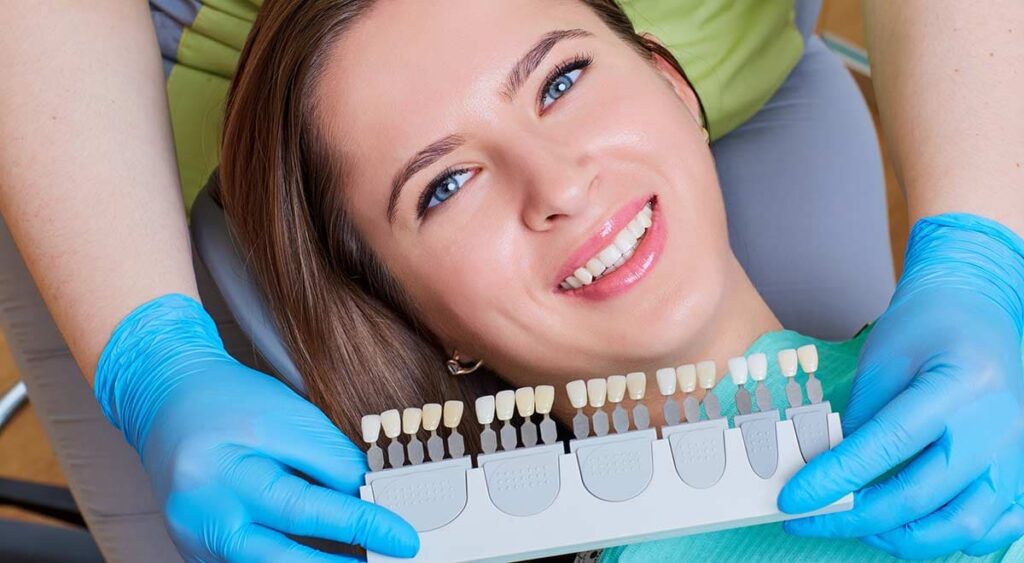 To remove discoloured or stained teeth, there are three primary types of whitening products: Tooth pastes, whitening strips and gel-based teeth whitening systems. For the latter option, you can choose between the take-home whitening kit or the in-clinic laser whitening treatment.
It should be noted that tooth-whitening products are not suitable for everyone. If you are pregnant or nursing, you should avoid using tooth whiteners as a health and safety precaution – to date, there is still a lack of scientific evidence as to whether teeth-whitening has any side effects in these situations.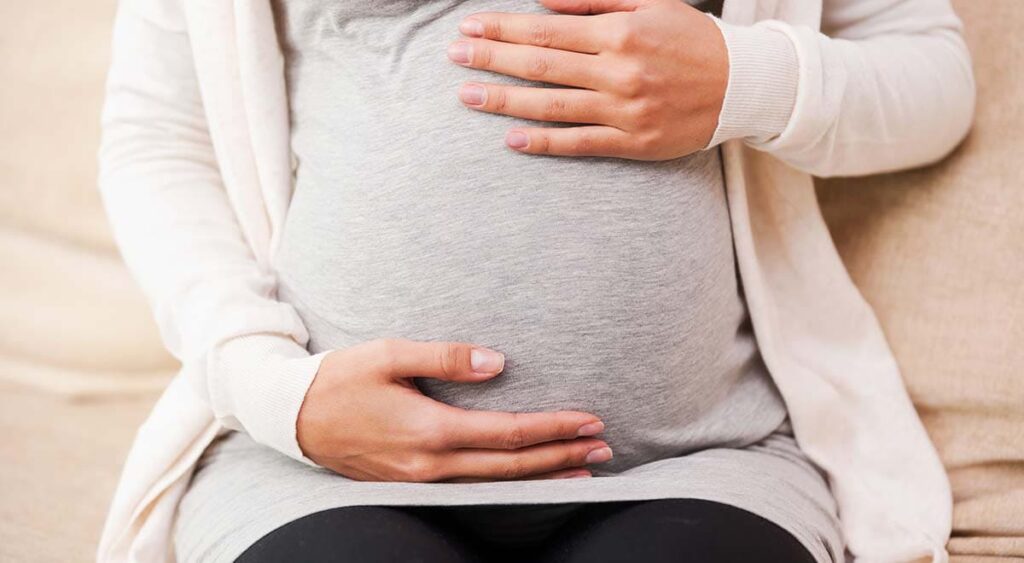 People who have hypersensitive teeth should also give tooth whitening a miss as there is a chance the bleaching agents may enhance the sensitivity. While there are some who encounter side effects – such as chemical burn or hypersensitivity – most people experience little to no side effects.
Another factor that determines the successful outcome of teeth whitening is the type of discolouration you have. Generally speaking, there is a better chance of success if you present with yellowish discolouration as opposed to stains with brownish or greyish hues.
Depending on the natural colour of your teeth will depend on the whitening process as tooth whitening agents work best on teeth that have a yellow hue. One can also choose to have internal whitening or restorations done. Tooth whitening agents do not work well on teeth that have a brown to grey hue.
Depending on the natural colour of your teeth will depend on the whitening process as tooth whitening agents work best on teeth that have a yellow hue.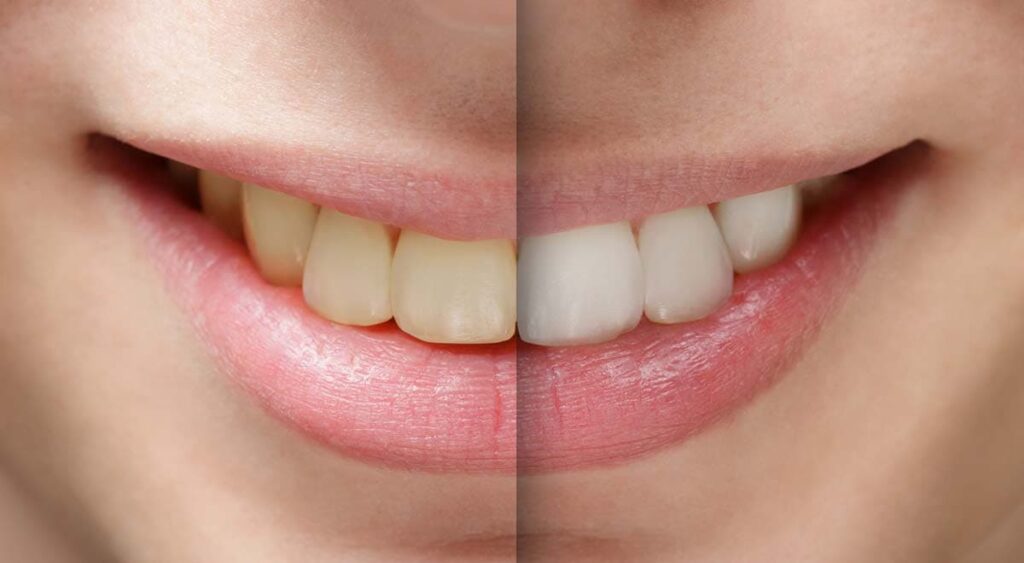 Before you decide on any teeth whitening solutions, you should also go for an oral examination so as to determine whether there are any underlying dental conditions that may hinder the bleaching process. Most dental conditions – such as tooth decay, gum recession, periodontal disease, etc. – will need to be addressed prior to teeth whitening. If you have undergone a prior cosmetic or restorative treatment, the dentist is in the best position to determine whether the previous dental work will have any effect on your whitening results – some restorations may cause patchy or uneven whitening results.
Last but not least, it is recommended that you should go for an oral exam and thorough professional clean before beginning the stain removing process. As can be seen, it is both wise and practical to see a cosmetic dentist before deciding on which whitening results will work better for you. Not only do you receive the proper consultation, you can have a peace of mind that you will make a suitable candidate.