You can save a lot of money, time and frustration when you choose the right Invisalign provider to the correct functionality issues with your teeth and the aesthetics of your smile.
Although every Invisalign provider must undergo training, not all dental practices and practitioners are created equal, hence it still pays to look for the right provider. If you're currently looking for an Invisalign dentist, here are are some of the things to look out for.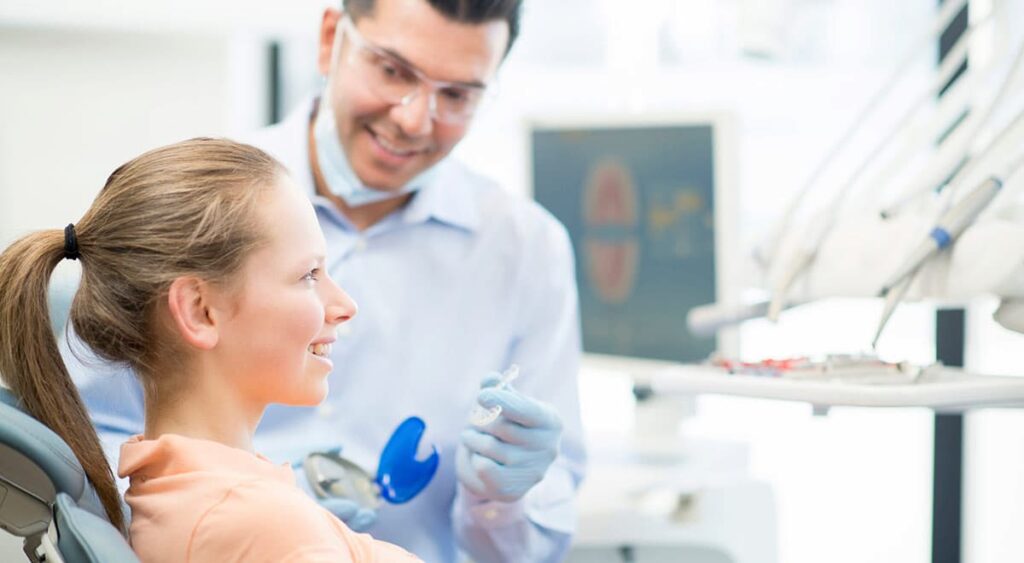 Dental experience and expertise of your Invisalign provider
As with any dental treatment you want to employ the services of a practitioner with the right experience, expertise and professionalism. The Invisalign website is a great place to start. The dentists listed on the site are ranked according to experience and the number of cases they have handled.
Since 2014, a classification standard for Invisalign's Super Elite Providers was established, ranking providers according to the following minimum number of cases required: Platinum (51); Platinum Elite (81); and Diamond (151). This tells you the minimum number of cases the respective dentists have performed to earn the accreditation, which is important information if you are comparing "hard numbers" between the practitioners. Not only does the information serve as comparative experience ratings, they show to an extent the positive word-of-mouth referrals by actual numbers – which in many cases, point to favourable feedback as well. Overall, it is a more straightforward and less speculative approach than simply taking someone's word for it.
As with any medical treatment, you want to employ the services of a practitioner with the right experience, expertise and professionalism.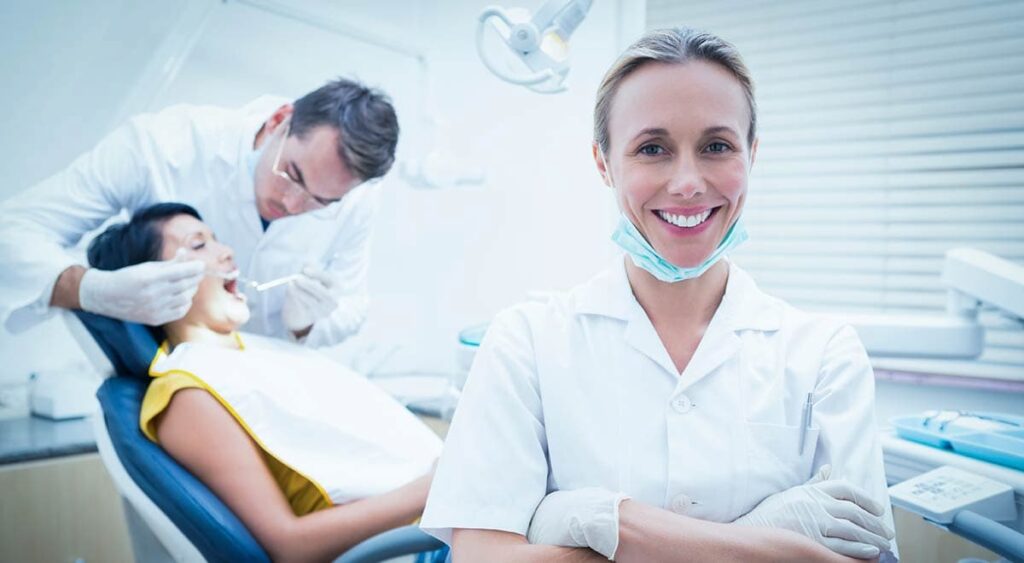 Location
Although you can find a long list of dentists that provide Invisalign services, they don't all apply to you. Obviously location of the practice is an important criteria and you will naturally narrow the list down to practices located near to your home or place of work. Depending on the complexity of your case or stage of treatment, you may need to visit your dentist every 2-8 weeks over a 6-18 month period, treatment duration will depend on the complexity of each patient's case. Remember to factor in the commuting time and other relevant costs and you should have a clearer idea of the locations that fall within your area of consideration.
Location of the practice is an important criterion when you are choosing an Invisalign provider.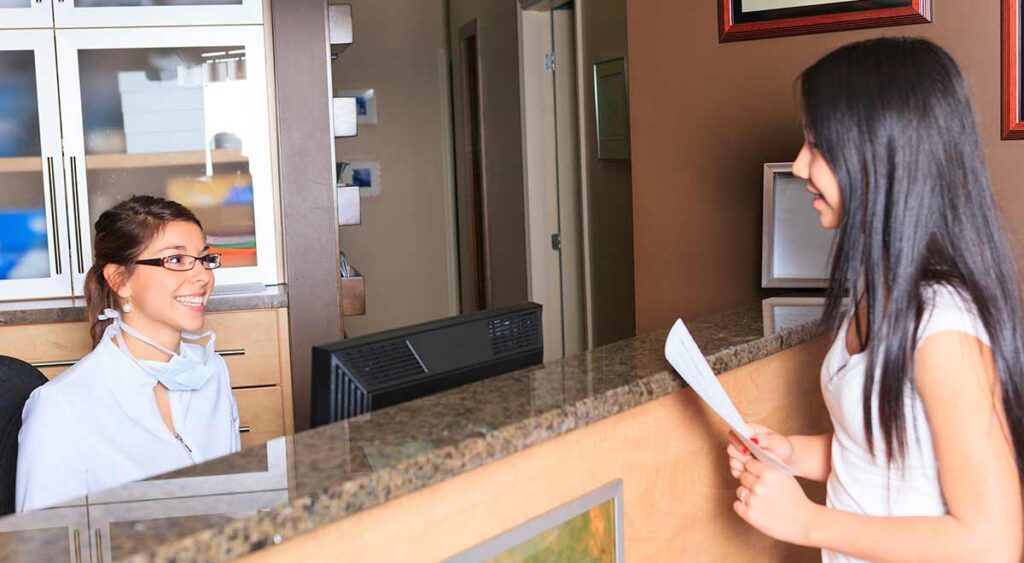 Ask for referrals and compare feedback
For reasons that run counter to good sense and logic, many people don't adequately research dental treatments and practitioners when investing in dental treatments. The good news is that Invisalign prices are more standardised than traditional metal braces. Patient feedback, however, varies from practice to practice. Do your homework so that you get the best treatment possible for your investment.
Why go for Invisalign?
Invisalign offers a modern alternative to traditional metal braces that more readily fits in with your everyday lifestyle. Designed for the correction of teeth misalignment issues, Invisalign combines sophisticated 3D imaging and CAD/CAM technology to give you the cosmetic and functional benefits of having straight and aesthetically pleasing teeth.
The modern teeth straightening system uses a series of clear, removable aligners that applies gradual pressure to move your teeth over time to their desired position. As the clear plastic aligners are virtually undetectable in your mouth, you no longer have to advertise the fact that you're undergoing orthodontic treatment. In a nutshell, Invisalign simply offers more comfortable, effective and discreet option to achieve that beautiful smile you've always wanted.