Common Causes for Tooth Discolouration
With the modern day diet and lifestyle habits it is very easy to have tooth discolouration. Nobody likes the appearance of yellow or discoloured teeth. In many cases, the darkened appearance of our otherwise white teeth is the result of our overindulgence in stain-causing foods and beverages. Other bad habits like smoking and excessive drinking of red wine, coffee or tea also leave the same undesirable effects. While our choice of food and drinks plays a big role in the shade of our pearlies, there are many other causes that are no less to blame. Without further delay, let's take a look at some of the top causes for tooth discolouration:
Tobacco/ Chromogenic foods/ drinks
As mentioned, the consumption of tobacco products and chromogenic foods and drinks are big culprits. Examples include red wine, cola drinks and coffee. The smoking of tobacco products has a cumulative effect, which means the severity of the yellowing largely depends on how heavy a smoker you are.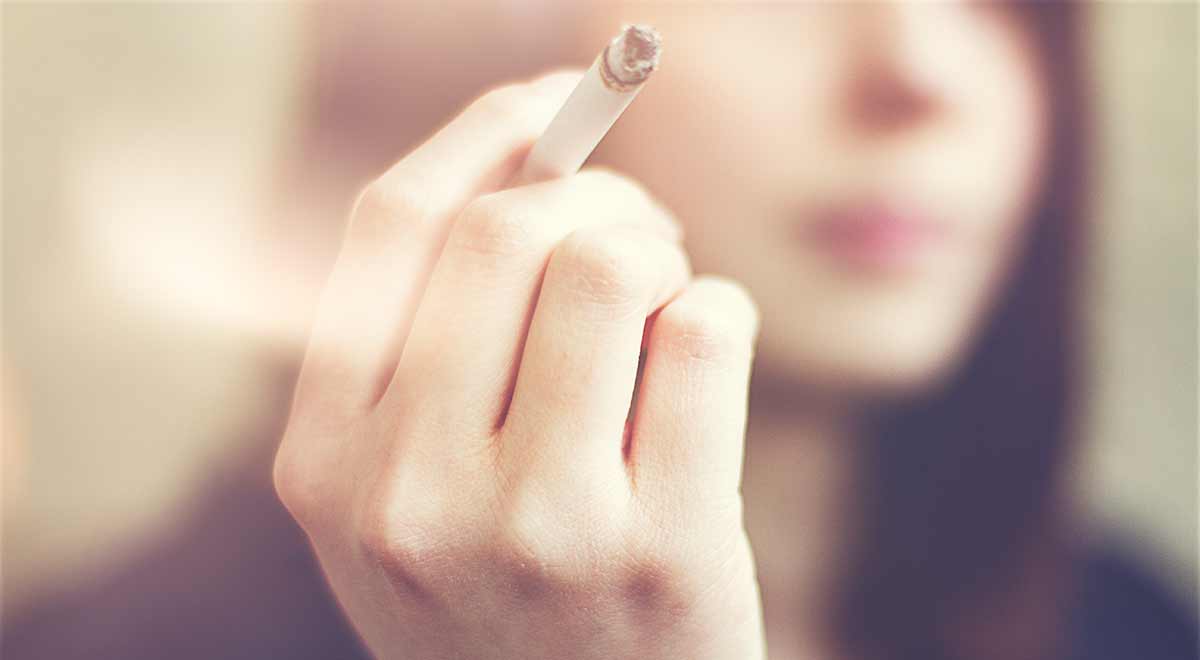 Poor oral hygiene
We are often told to brush our teeth to remove plaque and food debris stuck between our teeth and gums. However, it must also be emphasized that a proper brushing and flossing habit is beneficial to lowering the risk of stains. Brushing right after drinking stain-causing beverages will greatly reduce the opportunity of the stain-causing substances to adhere to the enamel long enough to cause a cumulative staining. A regular professional clean by a hygienist or dentist will not only remove the build-up of yellow plaque it can also remove staining on the enamel.
Medications
Certain antibiotics like Tetracycline, Amoxicillin and Doxycycline, while safe for use on pregnant women, can cause teeth staining in the unborn child. These medications are also known to cause deep stains when used frequently by young children. Ironically, mouth rinses that contain chlorohexidine and cetylpyridinium chloride and antihistamines are also named as culprits that cause teeth discolouration.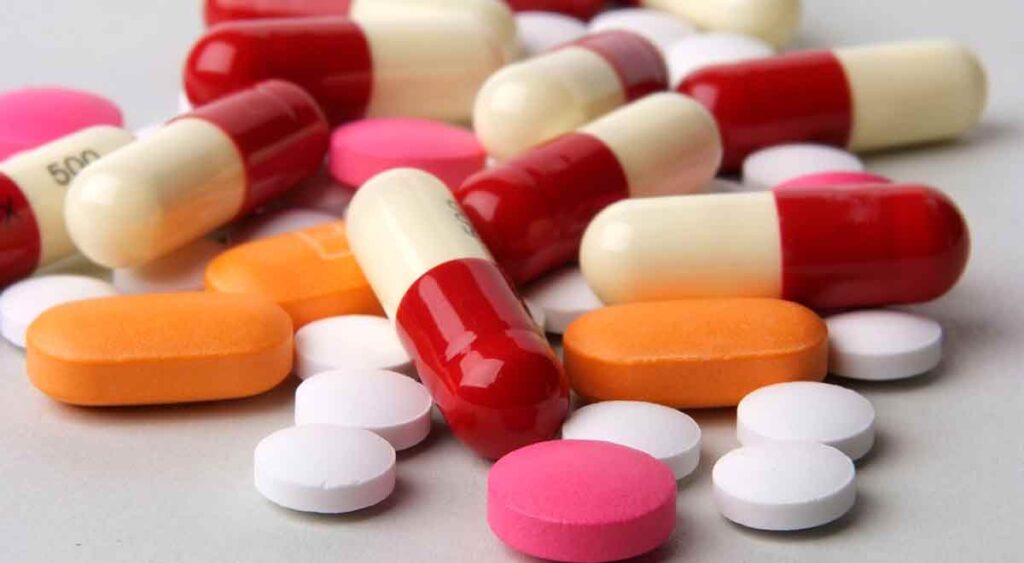 Medical treatments
Other seemingly improbable but proven causes are radiation treatments such as chemotherapy and head and neck radiation treatments. These treatments can weaken the enamel to the extent that dark foods and drinks find it easier to penetrate the teeth's enamel and cause staining.
Age
Last but not least, the ageing process means that the enamel of the teeth becomes thinner and therefore more translucent revealing the yellowish colour of the underlying dentine. The wear and tear of our teeth from years of eating and drinking will also contribute to slowly wearing away the outer layer of our teeth's enamel.  This is why the appearance of yellowed teeth sometimes has the effect of making a person look older than he or she really is.