Missing teeth are exactly what they sound like. We are supposed to have all our teeth in place so when they need to be extracted or fall out by themselves – either due to injury, disease or decay – your remaining teeth cannot function as well without them.
Contrary to popular notion that it is merely a cosmetic concern, a tooth loss condition is really more serious than it is often perceived to be. In fact, it can affect not only your oral health but also general health and emotional well being.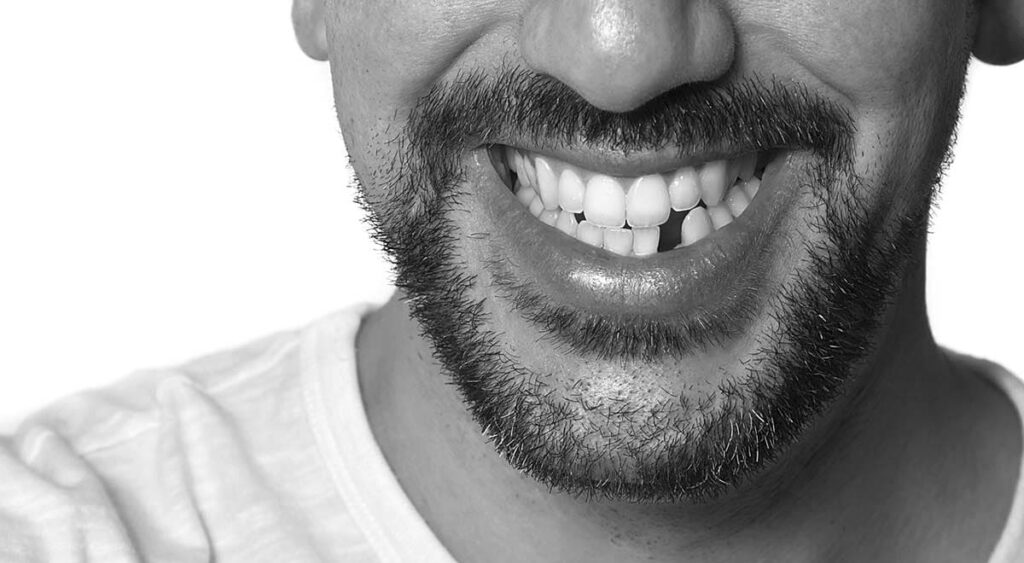 The way teeth are normally arranged, in alignment with the jaw arch, helps to facilitate effective chewing, biting and talking. These activities that most people take for granted, can be dramatically hampered when your teeth are chipped, cracked or removed from the mouth. When you lose your teeth, you may also end up losing critical nutrients derived from a well-balanced diet.
The lack of sufficient tooth structures will make certain foods difficult to chew crunchy fruits and vegetables.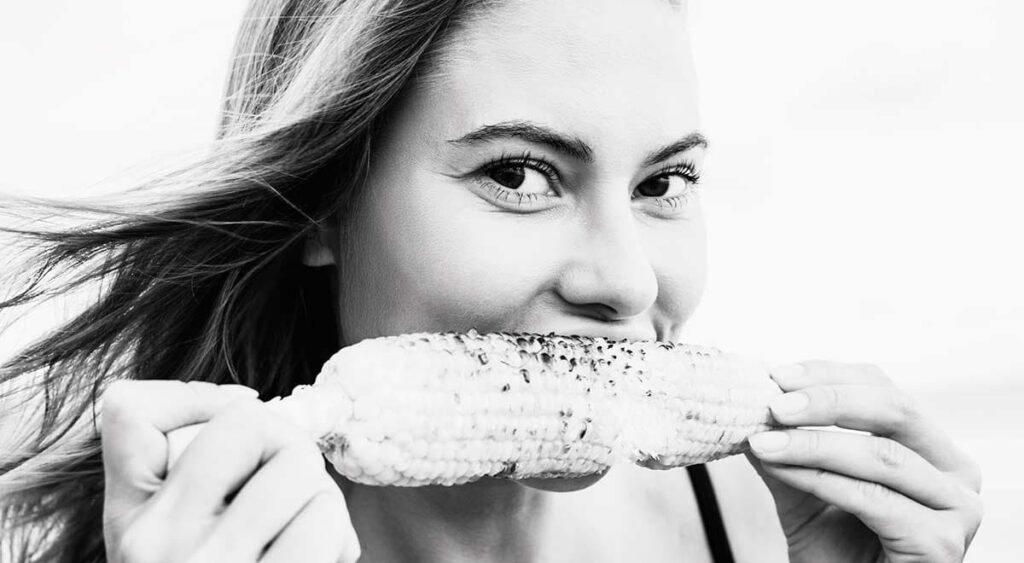 The lack of sufficient tooth structures will make certain foods difficult to chew or swallow. Besides losing your ability to masticate varieties of red meats, lacking one's chewing faculties will even make it hard to chew crunchy fruits and vegetables that provide one's nutritional value and fibre. Chances are, you may resort to eating processed foods because they are softened or pureed for easy ingestion but lack the adequate nutrients to sustain a healthy lifestyle.
If the lack of teeth causes you to swallow more than you chew your food, it can also lead to negative outcomes. Not many people realise that a major component of one's digestive process is intrinsically linked to the ability to chew your food effectively. Inadequate mastication of food can result in a lack of nutrient absorption, in addition to being a choking hazard.
Another problem area of missing teeth has to do with how they affect the remaining teeth. When you are missing teeth, your remaining teeth will struggle to keep up the normal functions due to the imbalance in bite forces, resulting in inordinate stress and wear. The remaining structures will also tend to experience a higher rate of fractures and extractions.
The improper pressure distribution as a result of missing teeth can also lead to overcompensation by the surrounding teeth. If the missing teeth are not replaced, the edentulous patient may experience discomfort and pain. Tooth loss can also cause infections, affecting the gum tissues and the underlying bone structure. In serious cases, it can also lead to progressive bone loss and receding gums. Recent studies have further linked multiple missing teeth to a higher incidence of developing degenerative brain diseases, such as Parkinson's disease and Alzheimer's disease.
To determine the right type of corrective measure, it is important that you consult a dentist about your tooth loss condition. Treatments like dental bridge or dental implants have helped many patients regain their smile. As importantly, they can also help edentulous patients even out the bite forces of the remaining teeth and protecting their existing teeth structure to last a long and healthy lifetime.