Most people today are aware of the aesthetic benefits cosmetic dentistry can bring to those in pursuit of a more attractive and healthy-looking smile. Although the main goal of a cosmetic treatment is achieving aesthetically pleasing teeth and gums, as a patient, you naturally want to obtain the best quality care at an affordable price before considering the treatment. Yet many are unaware of the factors they need to consider when choosing the right cosmetic dentist for the job.
Numerous technological advancements have taken place over the last decades that make it possible for you to improve the attractiveness of your smile. Hopefully, the following information will assist you in finding the right dentist for the specific procedure you have in mind.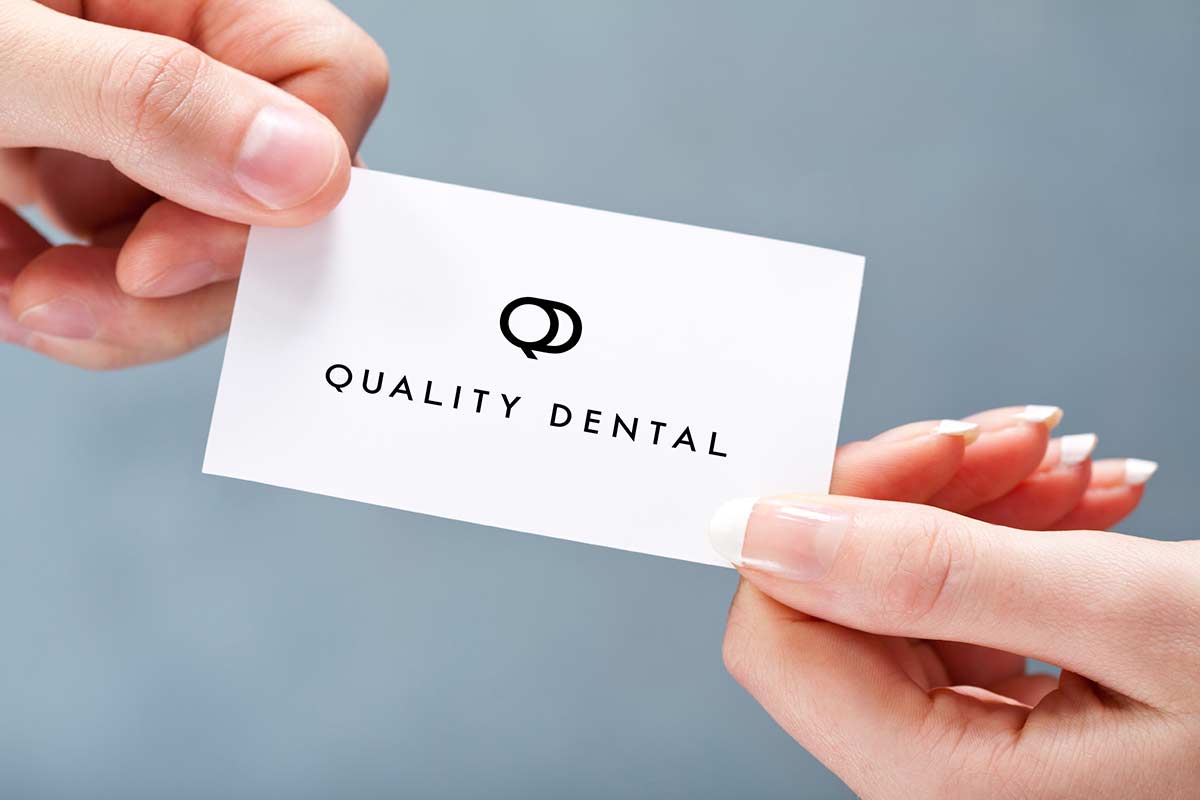 Ask for Recommendations
Although this may sound straightforward, many people are still reticent about asking friends, family and co-workers for references to a suitable cosmetic dentist. Don't hesitate to ask especially if you like any cosmetic dental work they have had done. You can also ask your general dentist to recommend someone.
Pain-Free Dentistry
When you do ask around, you may also wish to obtain certain information that pertains to your situation. For example: does the dentist provide sleep dentistry (put patients to sleep with various anesthetic methods)? This is important if your particular procedure involves surgery like dental implants or if you suffer from dental anxiety.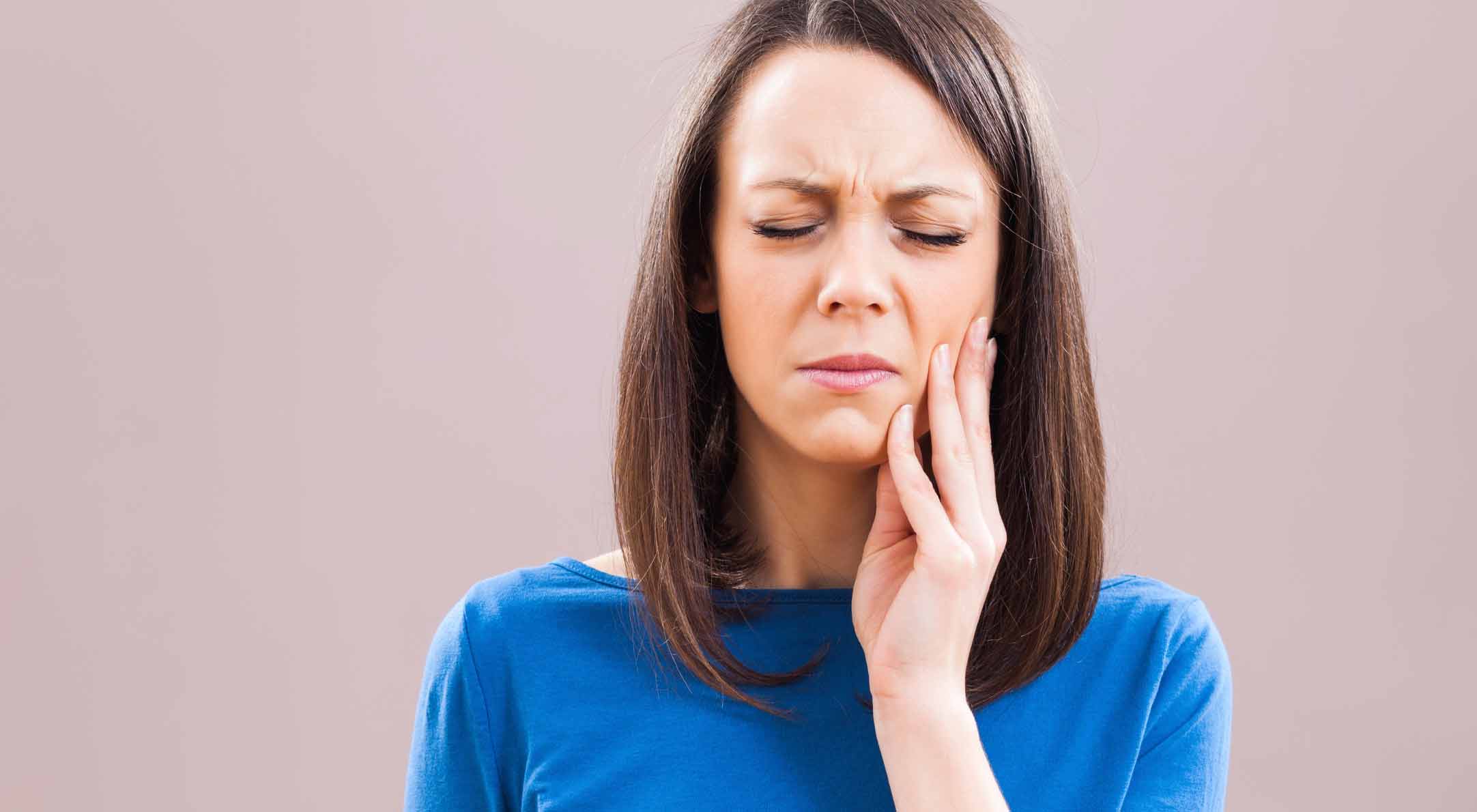 Skills, Training and Experience
You can usually check the training and experience of the dentist by looking up the practice site. Be specific about your research. Is the cosmetic dentist skilled in the particular treatment you have in mind? Does he/she have a good reputation in the industry? Many general dental practitioners have extensive experience in tooth repair and general care, but do not regularly provide cosmetic dental treatments to their patients.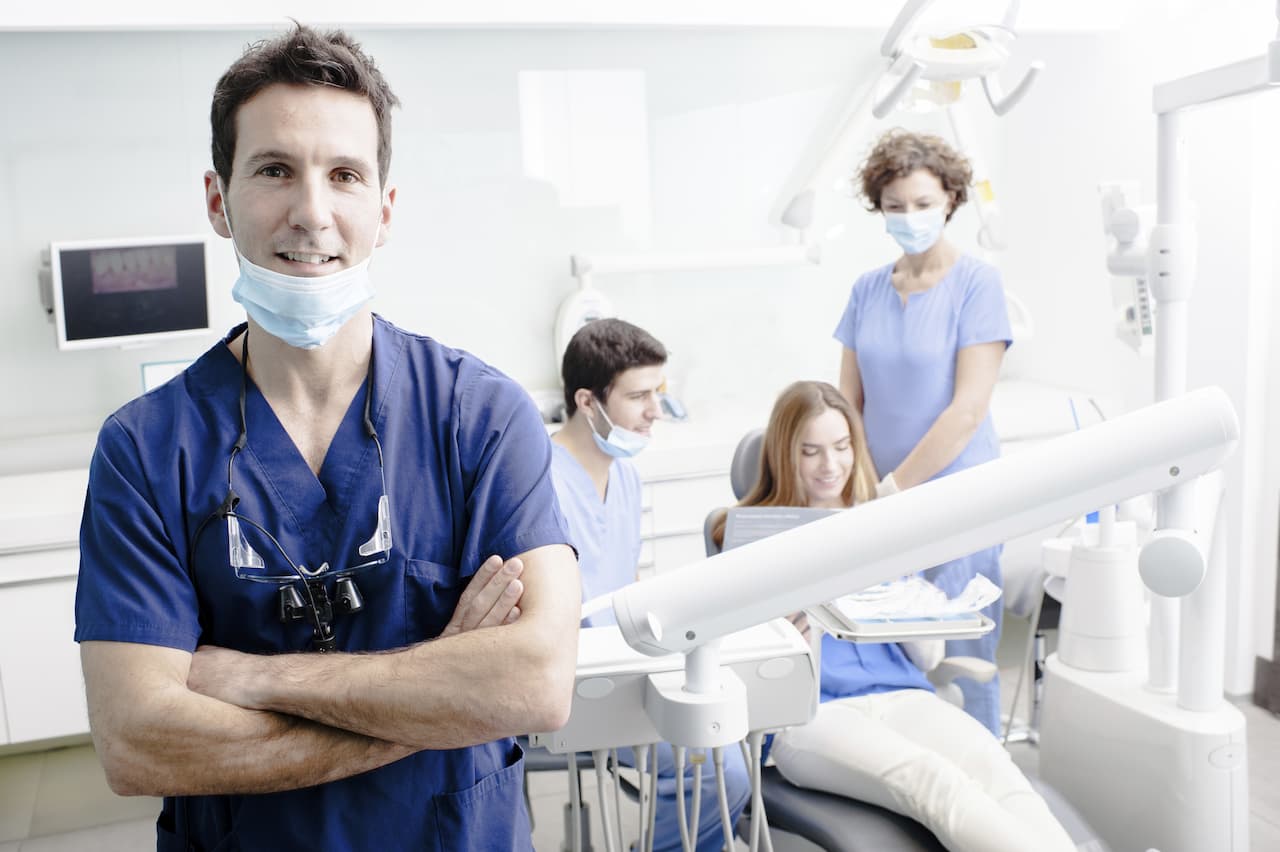 Dentist-Patient Communication
Some dentists will take the time and effort to explain procedures while others are less communicative, preferring to let the results speak for themselves. It all depends on the type of dentist you can relate to and trust. There are no hard and fast rules on this one, but never have a dental procedure done without fully understanding what the treatment involves and possible risks.