Dentists And Cosmetic Injectables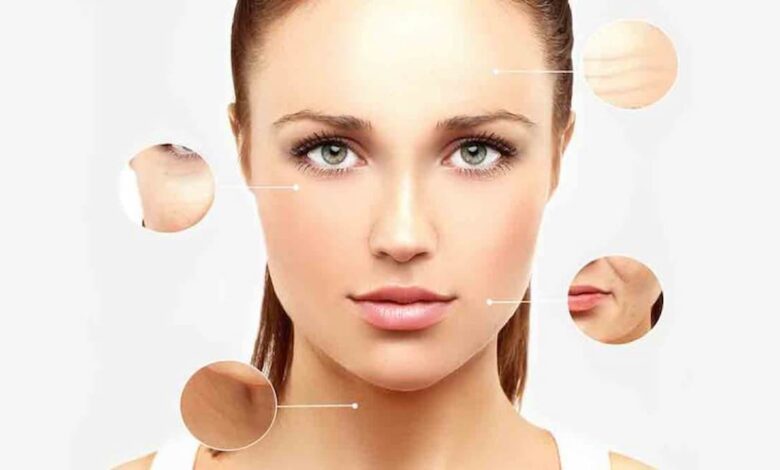 When you think of going to the dentist, you probably think of x-rays, oral exams, drilling and fillings. Few people would relate a dental practice with a full-fledged cosmetic injectables clinic offering easy and safe clinical procedures to enhance your facial appearance. However, that is exactly the type of services you can expect at a modern and multi-disciplinary cosmetic dentist.
The menu of services at a typical cosmetic dentist would include teeth whitening, Invisalign clear braces, porcelain veneers, dental implants (to replace your missing teeth) and all-porcelain crowns. Some of these establishments have extended their services to also include anti-aging facial cosmetic procedures like Wrinkle Relaxers, Gummy Smile Correction, Dermal Fillers, Cosmetic Facial Injectables and TMJ Syndrome Therapy.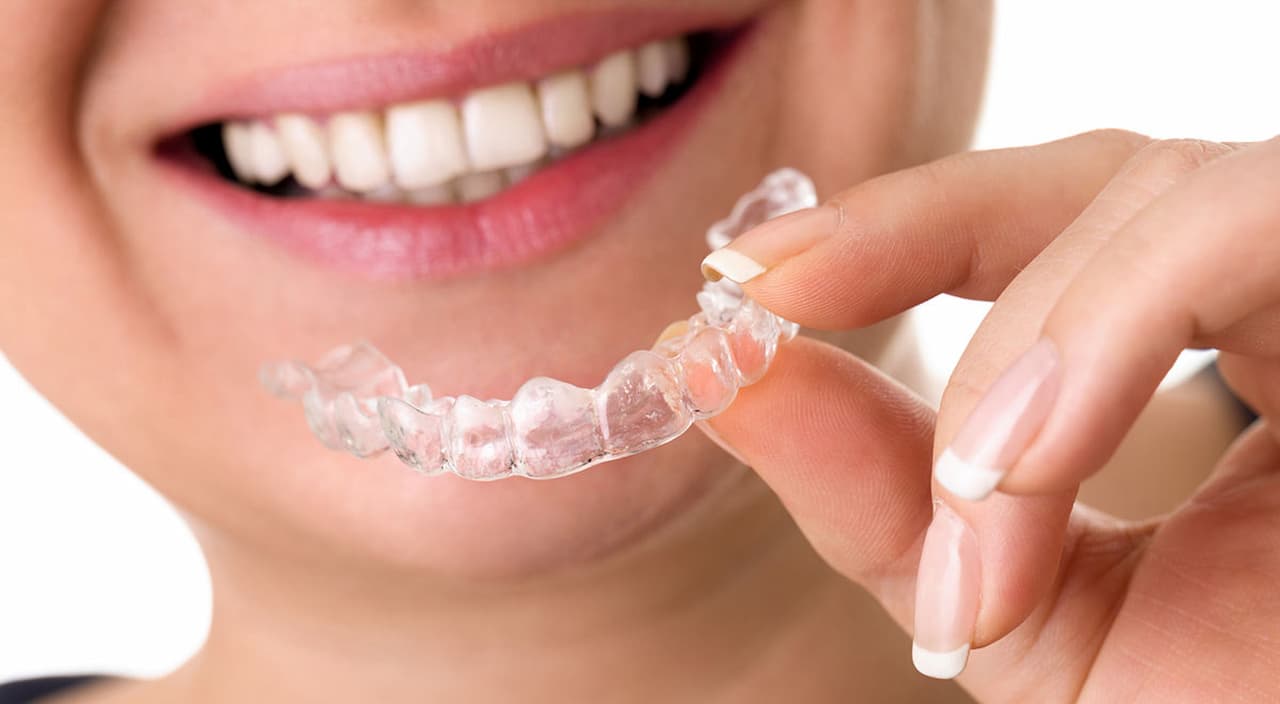 Many men and women already use these cosmetic injectables therapies – usually favouring them over traditional plastic surgery – to regain their youthful appearance. These therapies offer a quick and convenient method to enhance their facial beauty because they do not involve any recovery time. They are so accessible that beauty patrons often book these therapies during lunch hour – talk about a quick rejuvenation process!
For cosmetic dentists who already have a wealth of experience when it comes to enhancing facial beauty through aesthetic smile designs, moving into the cosmetic facial beauty seems a natural progression. Dentists also have the advantage – over beauty salon therapists – of having undergone proper medical training and are qualified to administer injectables and fillers.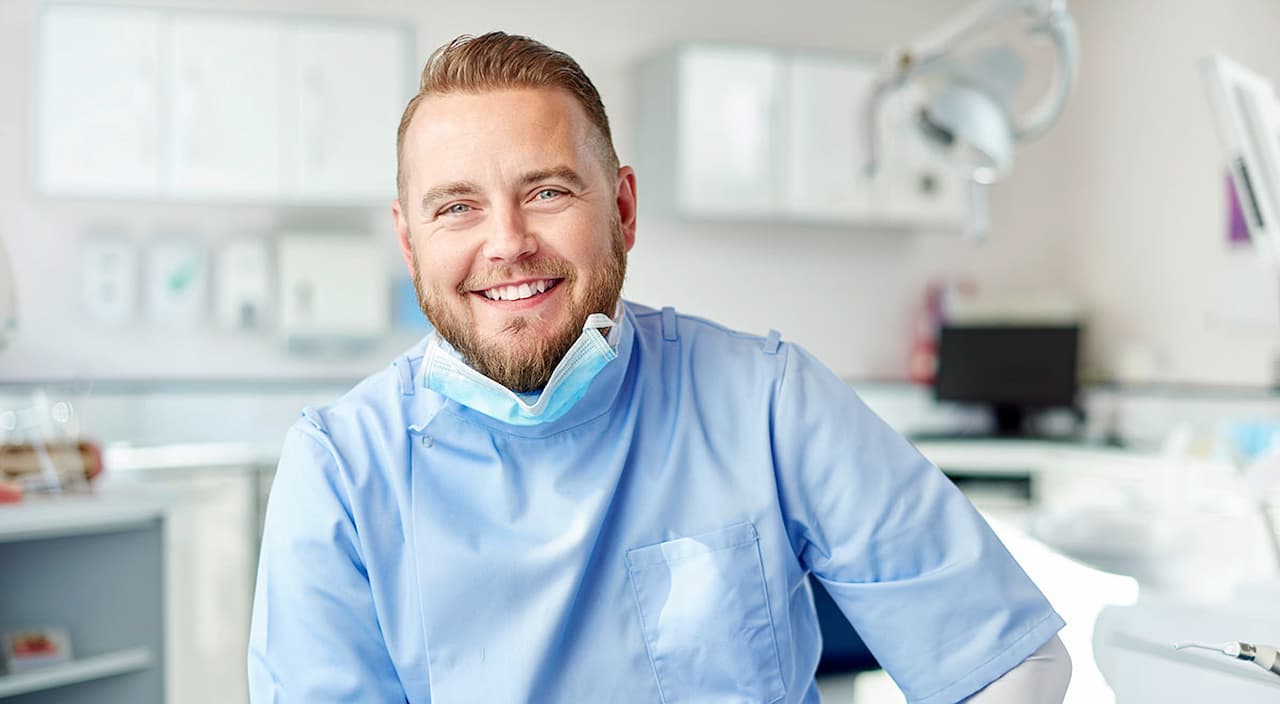 Since facial injectable treatments are usually administered once every six months, it makes perfect sense for dentists to incorporate the therapies as a value-add service to their dental clients who typically see them in six-month intervals anyway. For the customer to receive all their cosmetic and dental services in one place is not only convenient but for a busy client, it is easier to fix a single appointment than having to shuttle between multiple appointments and spending excessive amounts of time in waiting rooms.
Dentists are licenced practitioners who are covered by their practice liability insurance. In the unlikely event of any complications, the customers will be duly compensated per the stringent insurance policies that dentists are required to take out as professional healthcare providers. As licenced practitioners, dentists are also more likely to take the necessary safety precautions in order to safeguard their professional credentials and in many cases, want to protect their hard-earned reputations. Of course, it helps that they are administering these therapies in a safe clinical environment that is properly sanitised and protected against cross infection – all highly important protocols that are not taken lightly at the dentist's office.
As mentioned, cosmetic dentists are not only clinically skilled but also have the experience of meeting their client's sophisticated aesthetic demands. They are versed in achieving the right cosmetic outcomes in view of factors like proportional facial symmetry and natural-looking countenance.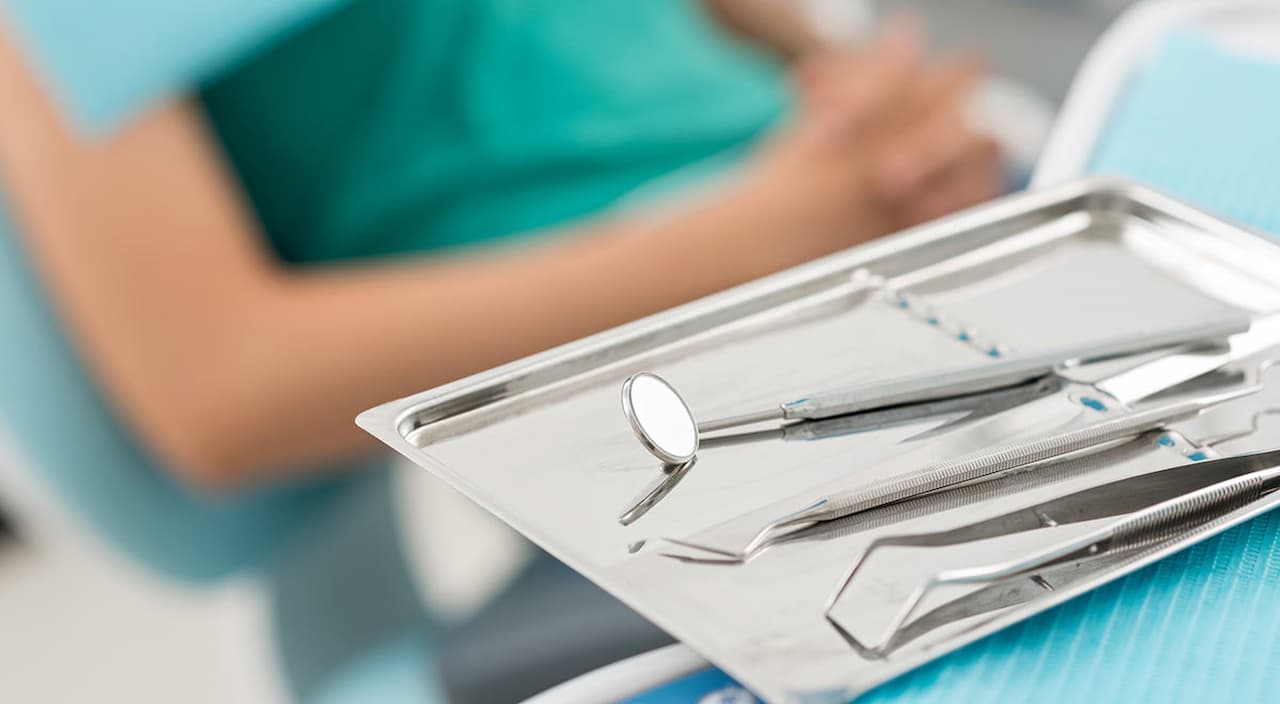 There are certainly many factors that support adding Cosmetic Injectable Therapies to an experienced Cosmetic Dentist's list of services. As shown, there are many practical and medical benefits for the patients as well. As more cosmetic dentists begin to add this new service, it probably won't be long until the cosmetic dental clinic expands into a full-service cosmetic institute.