General and Cosmetic Dentist Brisbane
Quality Dental is a contemporary dental practice, providing the people of Brisbane with both Cosmetic Dentistry and General Dentistry. The dentists and team provide sophisticated cosmetic treatments to beautify and complete your smile. They also provide expert general dental services to comfortably maintain the health of you teeth and gums.
Brisbane dentists aim to surpass all of your expectations. They go that little bit further for our patients to make sure their experience with us is one they want to repeat. From seamless customer service to the very best clinical care and stunning cosmetic outcomes, the dentists are invested in every one of their patient's smiles.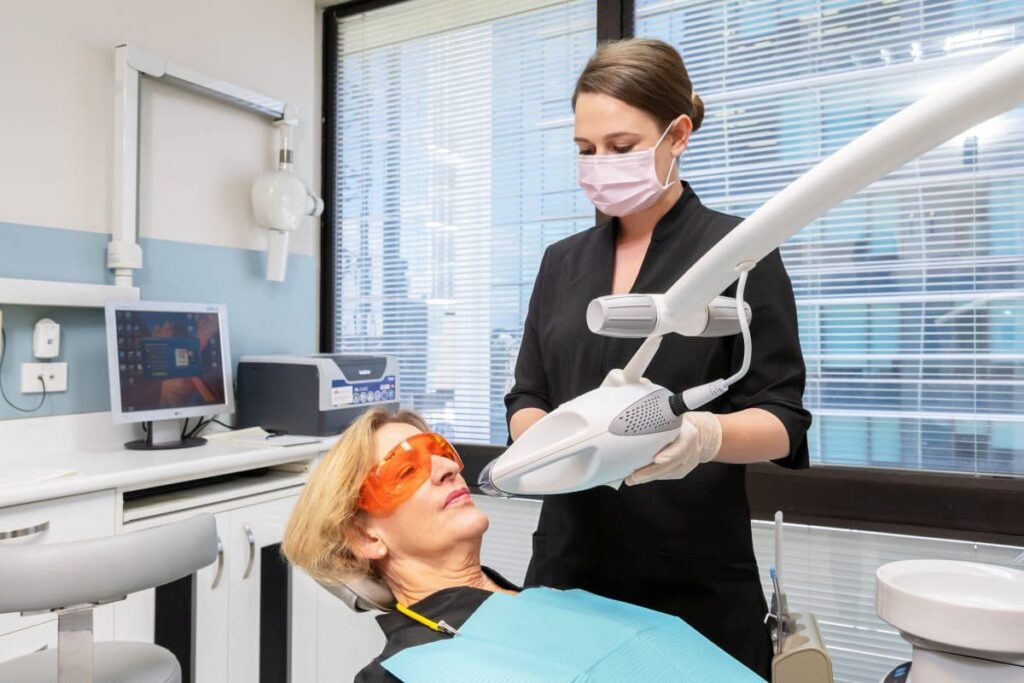 Our dentists offer a comprehensive range of cosmetic dental treatments to make your dream smile a reality. Our experienced dentists have a wealth of experience in this area and has a reputation for providing their patients with a natural and aesthetic smile.
At Quality Dental you receive first class patient care that begins with a thorough assessment of your oral health. Our dentists will meticulously clean and care for your teeth. This includes developing an individually tailored treatment plan to suit your lifestyle and ensure the optimal oral health of your teeth and gums.