Happy 2014 from the Quality Dental team!
The turn of the year in Sydney involves not only champagne and fireworks but also New Year's resolutions. Shedding a few kilos, quitting smoking and eating healthier are some of the most popular resolutions made all around Sydney.
However, as one of Sydney's leading cosmetic dentists, I have to share a secret with you. The New Year's resolution that can most improve your appearance is simple: get yourself the best smile you can.
Many Sydneysiders don't realise how important their smile is to their overall physical appearance. A nice smile is considered the most attractive physical feature in a person, even above eyes, hair and the body.
Flashing a great smile is not only a way to appear more attractive it might even give you an edge at work.
So your best resolution for 2014 is to achieve the best smile, a great smile that is bright, even and beautifully shaped.
Here's how our North Sydney cosmetic dentistry practice can help you achieve that goal.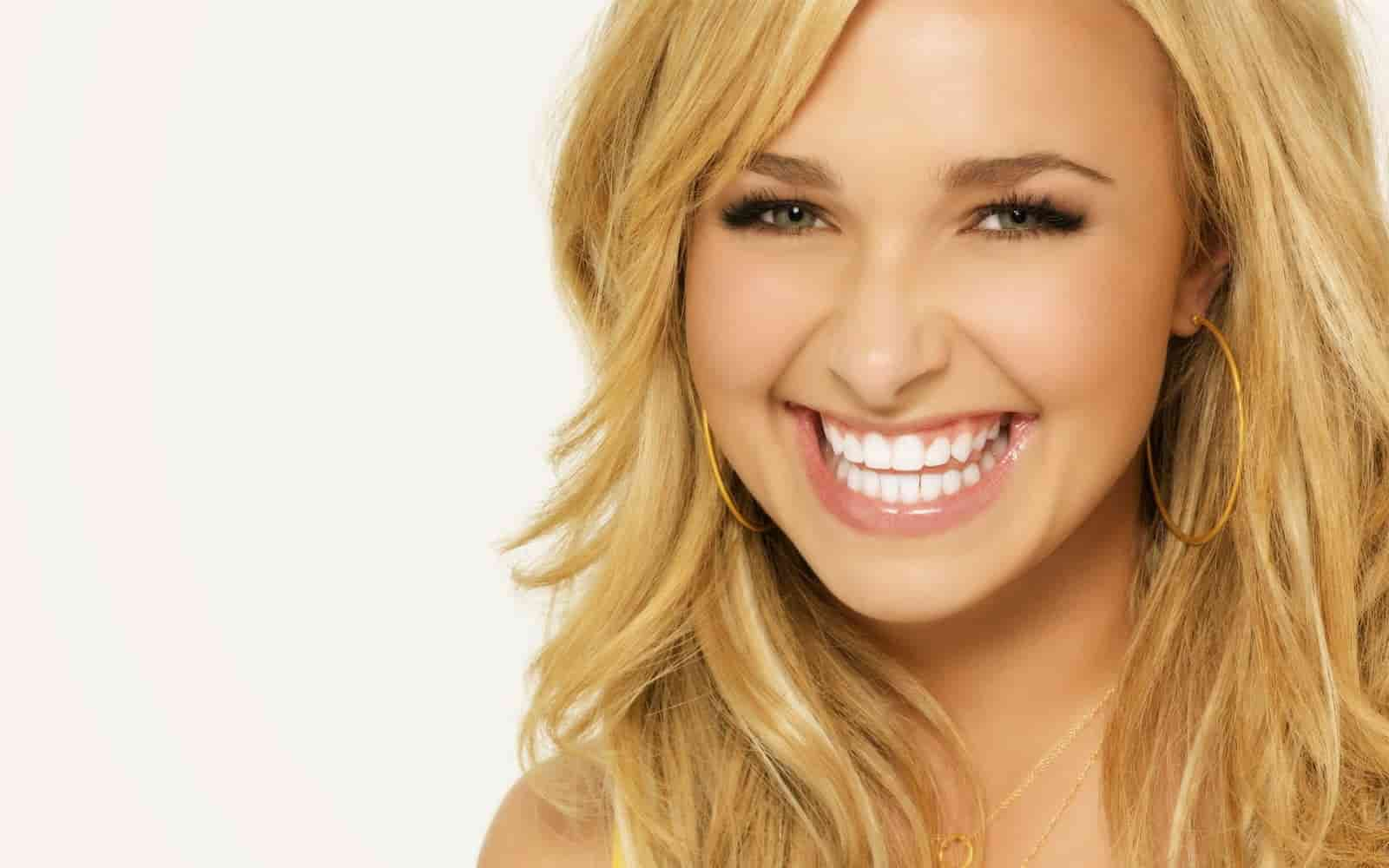 Your Best Smile Should Include Whiter Teeth
Teeth can become discoloured for many reasons, including tobacco use, certain foods and drinks, advanced age, medications and poor dental hygiene. Yellow and brown colouring in your teeth can make you look unhealthy and significantly older than your real age.
The highly sophisticated system used in our North Sydney dental practice, Zoom! WhiteSpeed, is clinically proven to whiten your teeth by up to eight shades in just 45 minutes. It is the fastest, easiest and most effective teeth whitening solution available on the market today. If you want instant results that last up to five years, this is your best choice.
Beautifully Shaped Teeth for a Great Smile
Many people have chipped, worn, crooked or poorly shaped teeth. Quite a few of us also have large spaces between our teeth that can make our smiles look less than ideal. Porcelain veneers are handmade, thin shells that are bonded to the front surface of your teeth to create a natural, straight and more beautiful smile. They can be used to cover dark or stained teeth, fill unsightly gaps, make short teeth longer and straighten a crooked smile.
Porcelain veneers are a relatively simple procedure that is an affordable alternative to a crown if your underlying tooth is still strong and healthy. Veneers appear and feel just like your teeth, with a translucency that mimics the light absorption of natural teeth. Veneers also last for at least ten years and will resist staining over time.
Even Teeth for the Best Smile
When a tooth is fractured or more than one third of it is lost due to infection or wear and tear, porcelains crowns can be used to restore the tooth's form and function. Crowns, also known as caps, consist of a shell that fits over the tooth, protecting the tooth's nerve endings and structurally strengthening it. Porcelain crowns can restore tooth function, cover a filling or dental implant and enhance the overall health of your mouth.
At our North Sydney dental practice, we draw on the latest cosmetic dentistry techniques to ensure that the colour of the crown blends with the surrounding teeth. We guarantee an aesthetic outcome that gives you a beautiful, natural and harmonious smile.
Now's the time to start 2014 with your best smile ever. Call our helpful staff today at 02 99221159 to make an appointment.